To decorate its interior, we do not miss the dressing of the walls! Of all shapes and sizes, wall decorations are full of resources to give personality to your walls.
Find at Segraeti Monte-Carlo a large selection of wall decorations for all tastes, all sizes and all styles!
Cobra Art Company
Founded in 1983, the family business Cobra Art Company is run by Mike and Jeannette van Rijswijk, true creative minds. They collaborate with national and international photographers and artists to create and develop art collections.
The Cobra Art Company collection is available here.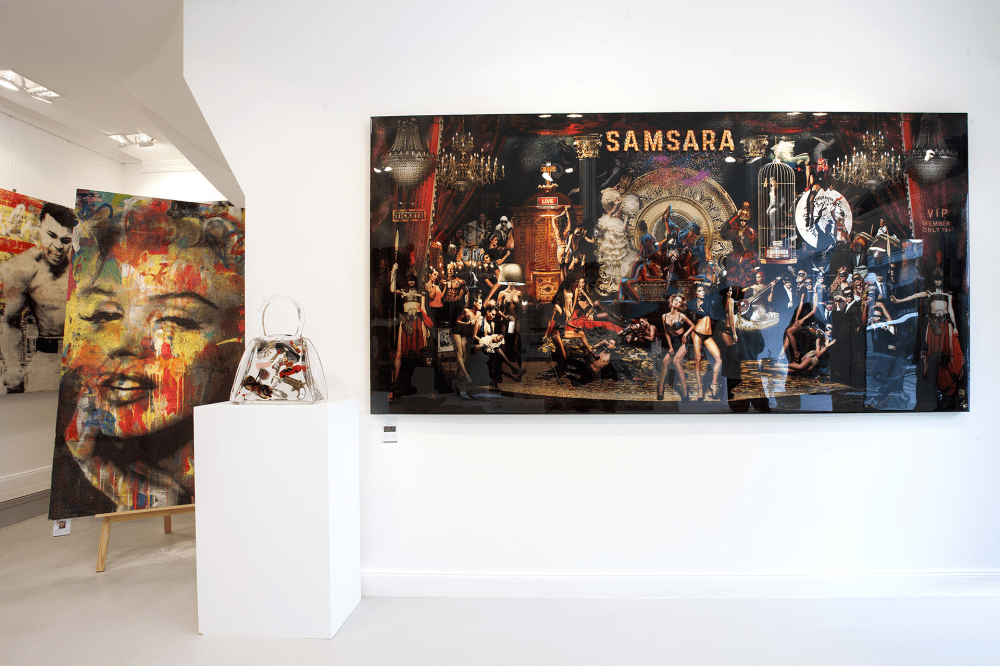 Fornasetti
Fornasetti has established herself as one of the biggest names in interior design, and her innovative creations are instantly recognizable bringing a sense of humor and whimsy to every interior. Bring a touch of elegance to your interior with the Fornasetti wall plates.
The Fornasetti collection is available here.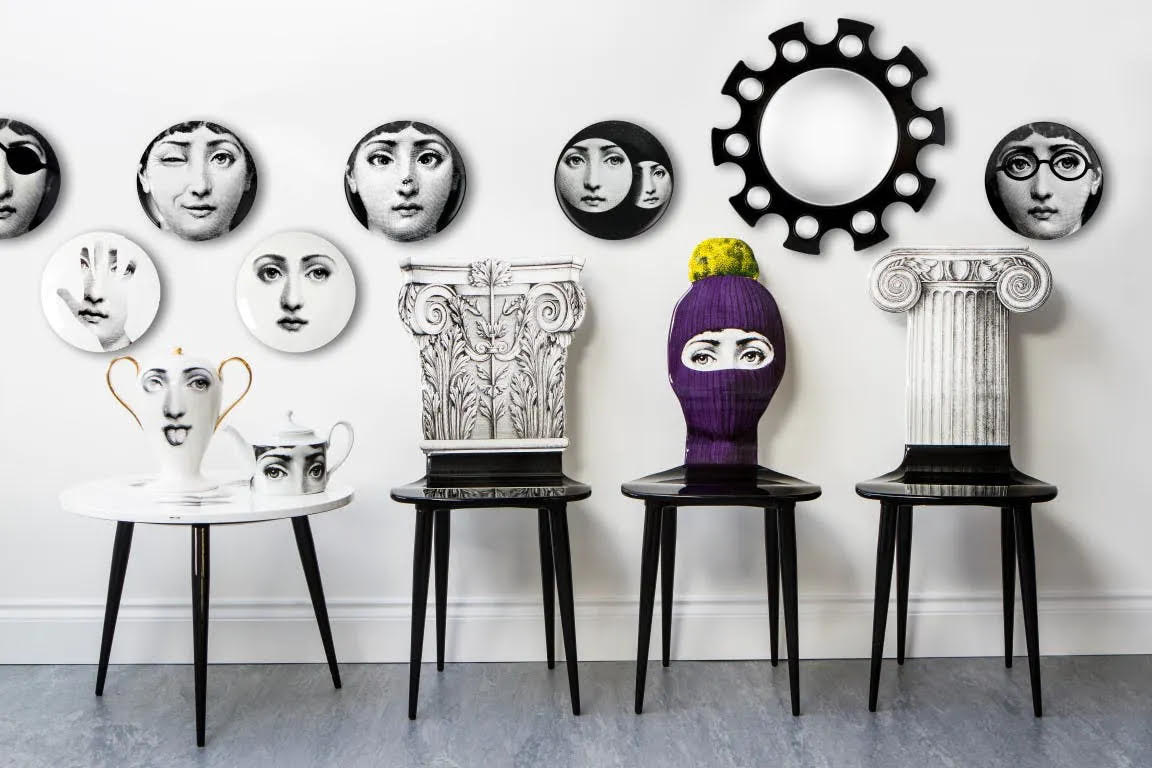 Give your home a splash of personality with wall decorations. These paintings will be perfect for a bold decor style, and will look great in your living room or above the bed in the bedroom.
The collection is available here.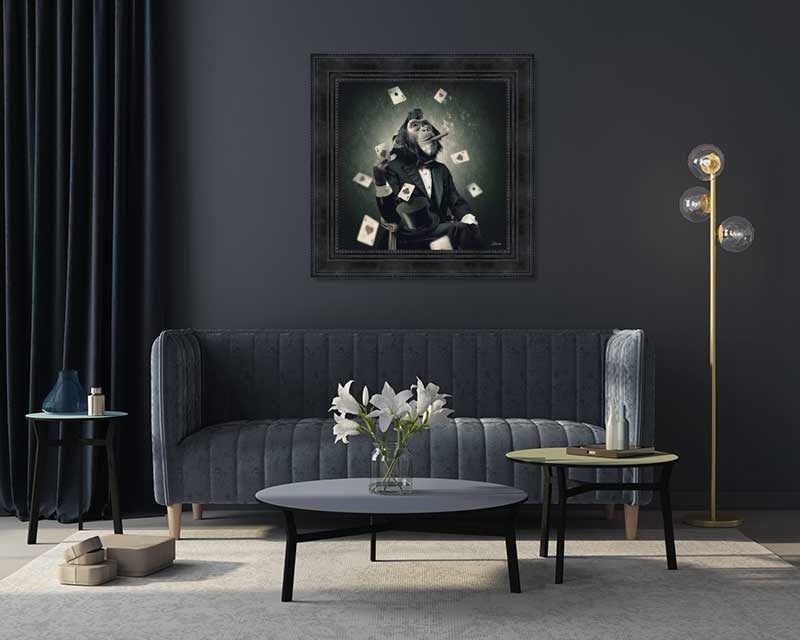 Ethnicraft
Ethnicraft trays can also be declined in wall decorations. These trays experiment with the balance between rich patterns and muted tones to reveal the beauty of seemingly ordinary subjects.
The Ethnicraft collection is available here.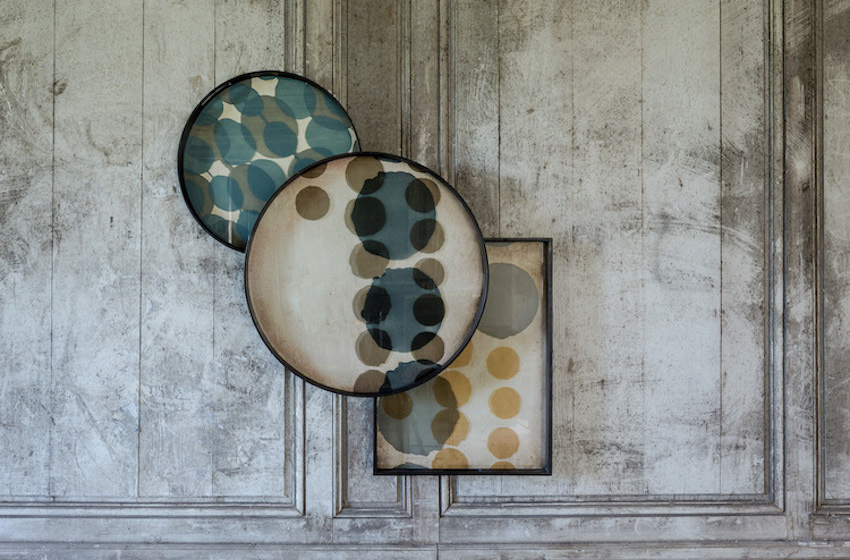 Find our selection in the Segraeti Monte-Carlo shop and here.