Do you want an interior that exudes serenity and well-being? Stop everything! We have unearthed the ideal decorative style to create a cocooning and soothing atmosphere: the Japandi. Minimalist and cosy, this is one of today's major decorating trends that will bring a breath of fresh air to your interior.
When Japanese decor meets Scandinavian style
To begin with, where does this trend with such an original name come from?
The word "japandi" is the simple contraction of two words, Japan and Scandinavia. This new decorative style is therefore a trend coming from two horizons, known to the world of decoration: the Scandinavian style and the Japanese style. It is the marriage of these two styles of decoration that makes it possible to create an interior that is both minimalist and warm.
How to adopt the Japandi style in 5 steps?
A clean style
To transform your interior, it is essential to take up the basics of the minimalist movement. Indeed, Japandi interiors put more emphasis on materials rather than objects. As with minimalism, "Less is more" is the golden rule. So we get rid of the superfluous to focus on the essentials! Leave your trinkets in the attic and focus on furniture and objects that serve a real purpose.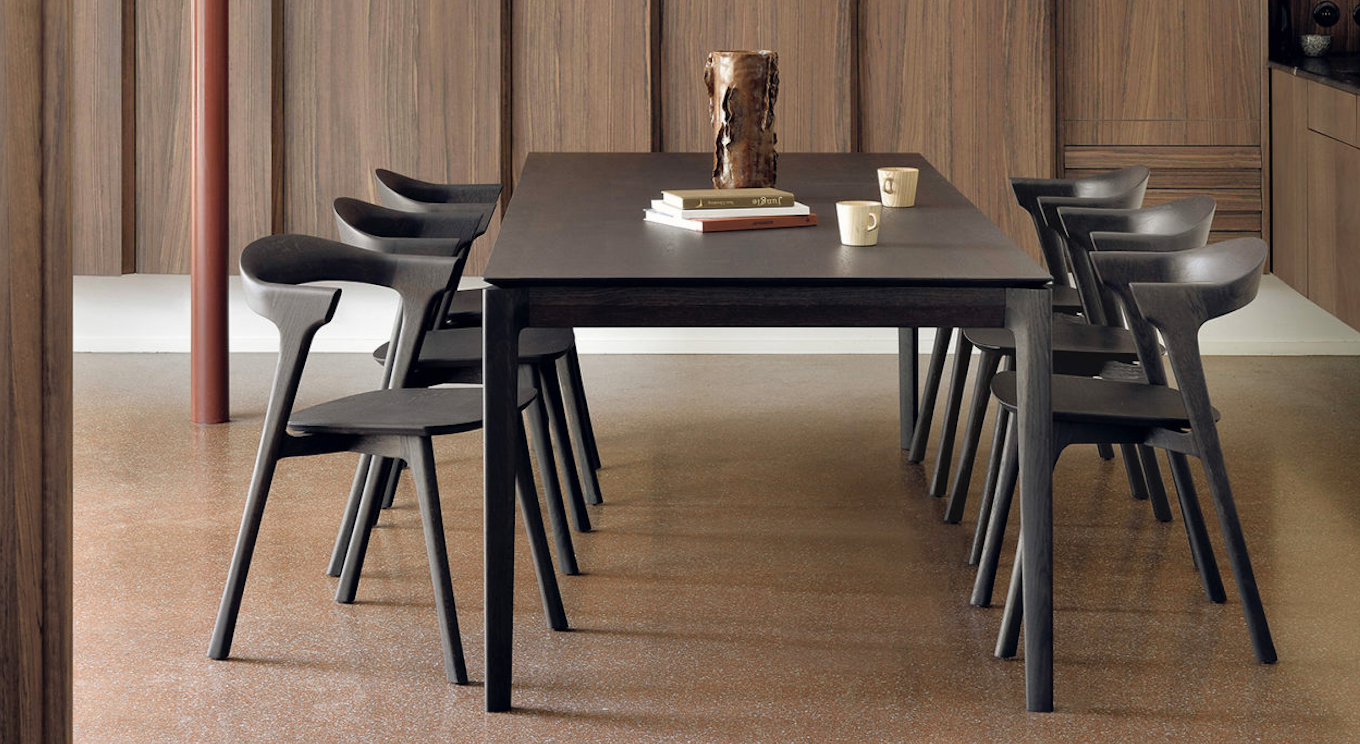 @ethnicraft available in Segraeti Decoration store.
Neutral tones
It is necessary to use a suitable color palette. Zen, fresh and soothing, it is obvious that the Japandi style is qualified by neutral tones. Give way to palettes of whites, beiges, grays and pale blues. You can still combine these colors with muted tones such as midnight blue or forest green.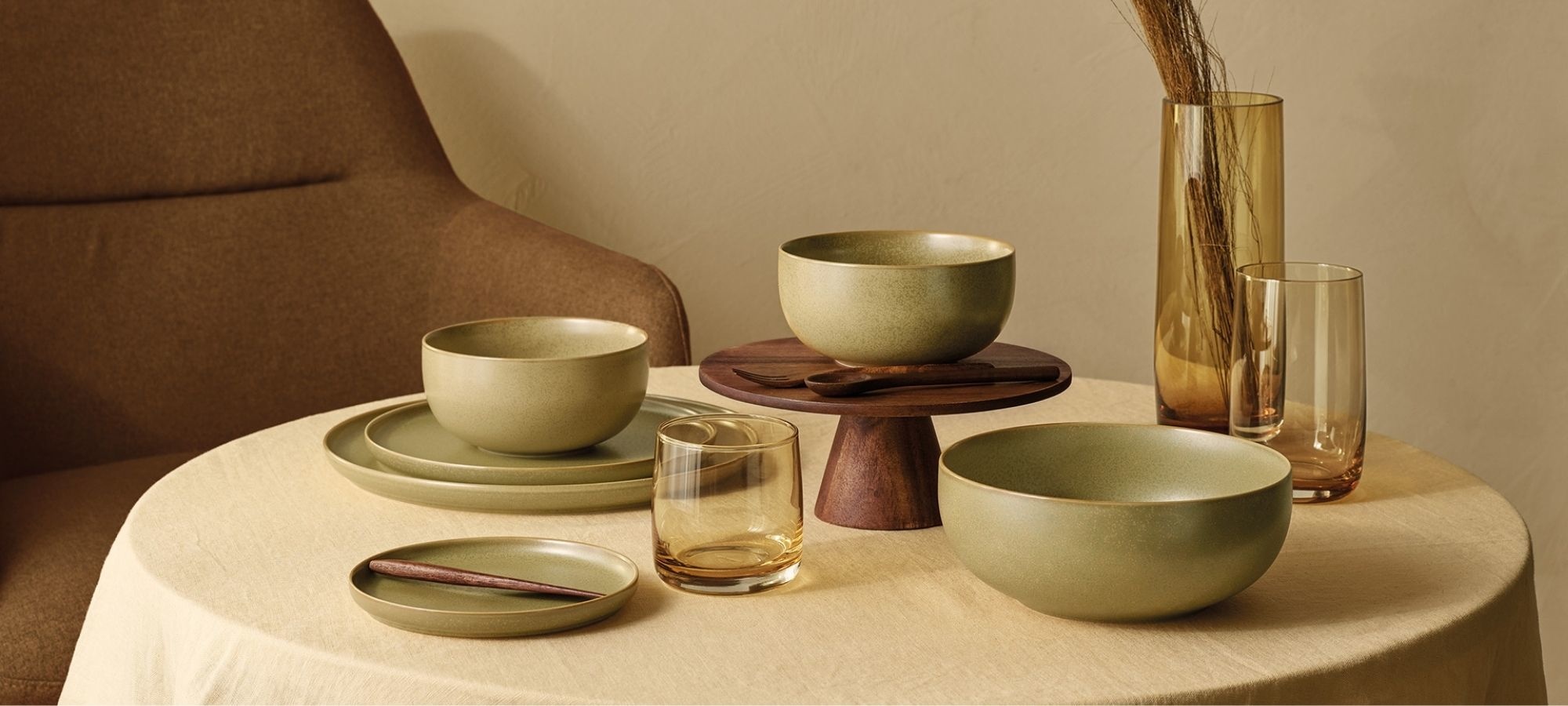 Carefully designed furniture
Adopting the Japandi style in your interior also requires a judicious choice of furniture and accessories. Bet on pieces with clean lines. Dare furniture with soft and simple curves! The Japandi style is above all a state of mind inviting well-being at home. Your furniture must therefore be as beautiful as it is easy to live with. In terms of materials, give pride of place to light wood and raw textiles.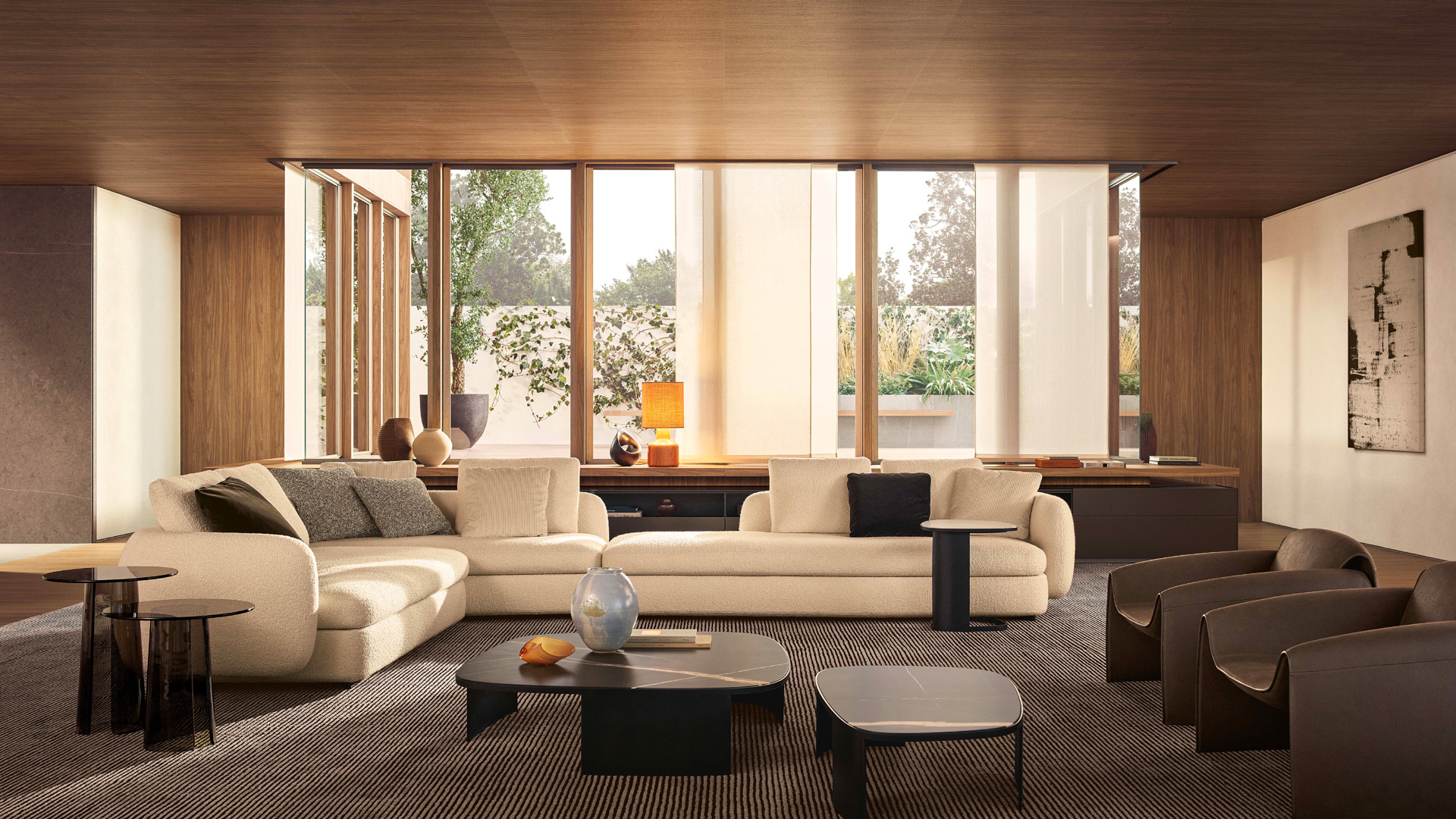 @poliform available at Segraeti Interiors showroom.
Light fixtures
Japandi is a term resulting from the contraction of "Japan" and "Scandinavia", it is therefore essential to find these two universes in your lamps, suspensions and wall lights. Do not hesitate to favor rice paper models, traditionally present in Japanese interiors. Here too, naturalness is favored in terms of materials with wood, opaque glass, caning, linen...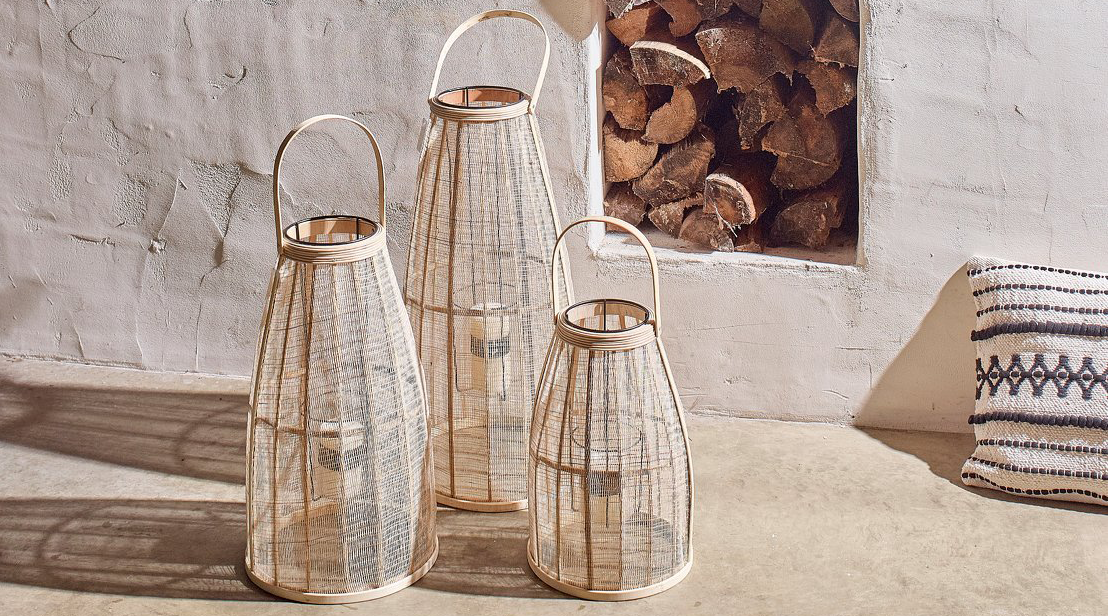 @pomax available in Segraeti Decoration store.
Suitable materials
It is essential to choose the right materials for your coverings, furniture and objects. As we have just seen, the natural must be preferred! Wood, braided fiber, raw textile and rice paper are the faithful allies of the Japandi style. For your floor, bet on wood, which is always light, but also on cork, bamboo slats or waxed concrete.
Our Japandi-style selection is available in the Segraeti Monte-Carlo shop and here.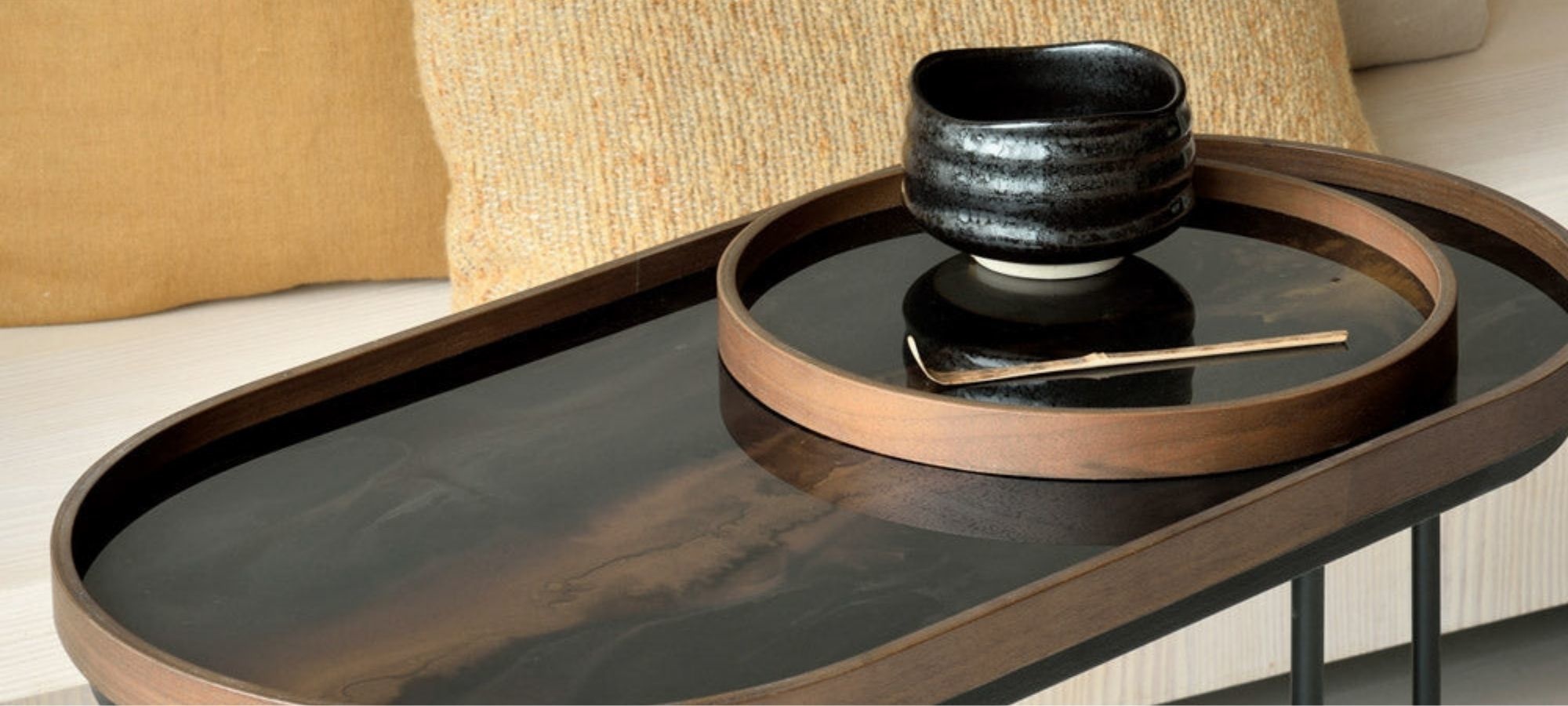 @ethnicraft in Segraeti Decoration store and online here.