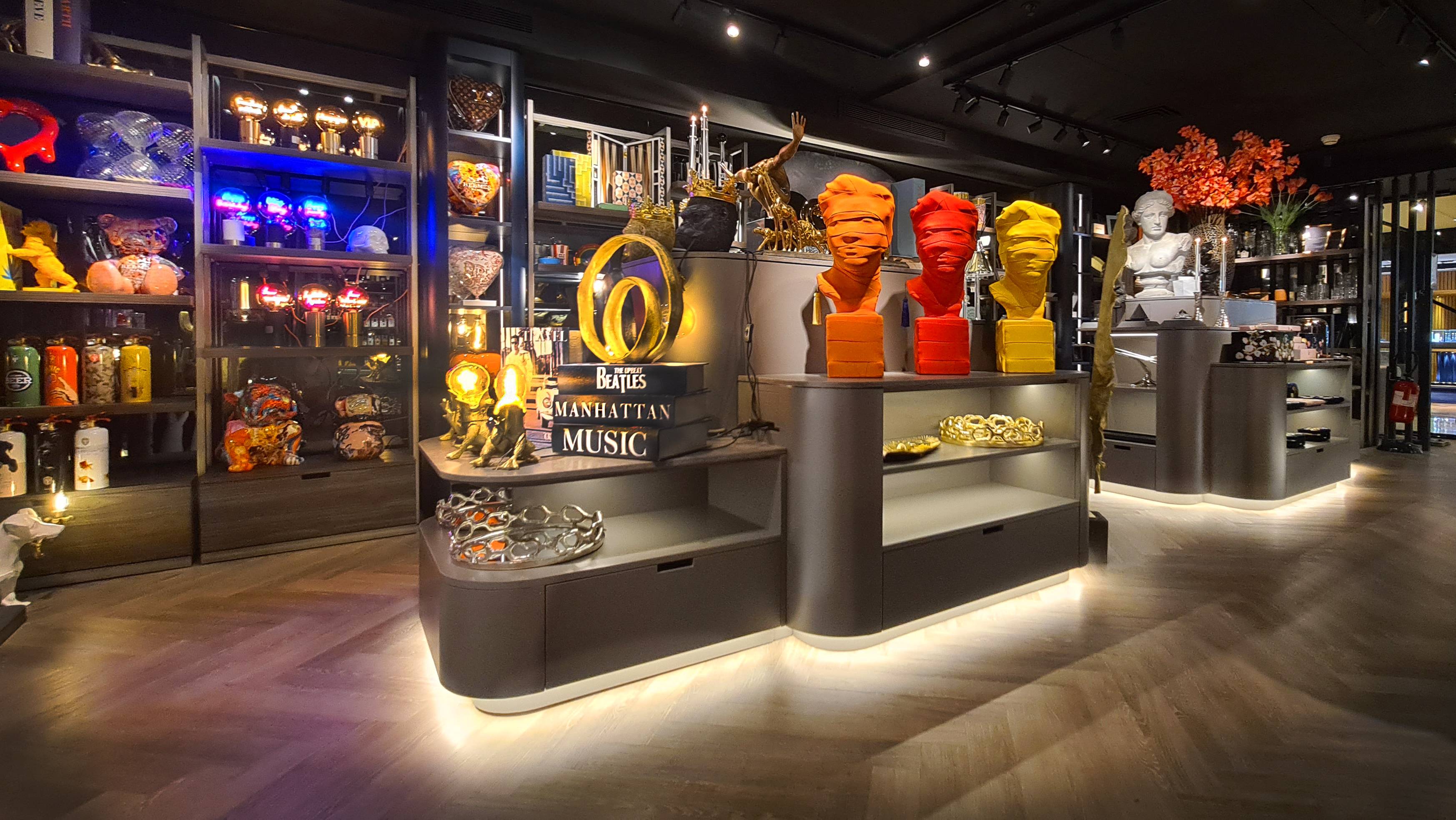 FAQ : Frequently asked questions
Information
SEGRAETI Monte-Carlo
17, Avenue des Spélugues LE METROPOLE SHOPPING Niveau 2
98000 Monaco
Monaco Open in Googlemaps
La boutique :
Le Metropole Shopping Monte-Carlo
Niveau 2
---
Frequently asked questions
FAQ : Frequently asked questions
1.1

Can I save my wishlist for later?

Yes for that, you can save your favorite items in the "wishlist" tab.
1.2

I can't find what I want?

Our teams are available to answer any request by email:
1.3

I need an item in urgence, can you help me?

For any urgent shipment, please contact customer service to establish a shipping quote by email:
1.4

What are the payment methods?

To make payment for your order, you have the following payment methods:

Credit card: VISA, MasterCard, American Express, Apple pay / Paypal / Bank transfer

For any additional information, see our general terms and conditions of sale.
1.5

Are my purchases secure?

At Segraeti, shop safely.

The information transmitted during the payment transit in a secure and encrypted manner directly to the "INGENICO" banking server, duly approved as a PCISS organization (documentation)

The collection and storage of your credit card information is provided by our payment agency "INGENICO" with your consent.

The company is registered with CCIN (Monaco) (responsible for ensuring the protection of personal data contained in files and computer or paper processing, both public and private.)

In any case, Segraeti does not store or have access to your bank details.

Likewise, in the case of a payment through your Paypal account, Paypal ensures the confidentiality of your banking information.
1.6

Do you want to change your billing or delivery address?

We thank you for filling out the contact form, our customer service will contact you as soon as possible.
1.7

Do you offer international shipping?

The shop offers delivery to Monaco to France and in all Europe, for any other destination please contact our customer service for a shipping quote by email: [email protected] We will satisfy your request with a personalized shipment.
1.8

When will the delivery be made?

You will receive a confirmation email and follow-up from the carrier to inform you of the status of the delivery. Products in stock are delivered to the carrier within 72 working hours.
1.9

A part of my order is missing, what should I do?

The delivery methods offered depend on the type of product you have ordered: they will be specified to you when placing your order.

If you have ordered several products, it is possible that you will be delivered by several different carriers, to guarantee you the best delivery times.

In case of doubt, please contact our customer service by email: [email protected]
1.10

Are you having a problem with your order?

Please contact our customer service by email: [email protected]

We will find solutions as soon as possible.
1.11

We haven't answered your question?

Our customer service will be happy to answer any request by email [email protected] .

We recommend that you use the online form to send us your requests.
1.12

Who are we?

Driven by a unique and classy vision, associated with a passion for contemporary design, Gian Luca and Marco Sardi created in 2003 the SEGRAETI company in the prestigious place of the Principality of Monaco. Over the years, they have acquired an in-depth knowledge of Monegasque and international customers, which has led them to perfect their selection criteria and the choice of their products, offering a mix of brands that are perfectly in harmony with each other and in in tune with the vision of a classic way of living while being avant-garde, in accordance with the most advanced points of contemporary design.

The SEGRAETI online store offers a journey to discover a range of exceptional products and customer service in the perfectionist image of the house.

"Tailor-made luxury for your home. Architecture, decoration, but also tableware, Segraeti has met a team of professionals at your service capable of making your wishes come true before you even express them."
1.13

What is our address ?

Our three showrooms / FURNITURE / DECO / ART / are located in the METROPOLE complex:

SEGRAETI, 17 Avenue des Spélugues, 98000 MONACO

Metropole Shopping Center

Level 2

Phone : +377 97 77 34 30
1.14

Do you want to cancel your order placed online?

The Customer has, in accordance with the provisions of Article L 121-21 of the Consumer Code, a withdrawal period of 14 clear days from receipt or withdrawal of the products to return them to Segraeti for the purposes of 'exchange or refund. To do this, please contact customer service by email: [email protected]
1.15

The product you want to buy is no longer for sale on the site?

We frequently renew our product ranges in order to offer items that meet the demands of our customers, and that correspond to current trends. It is therefore possible that a product is no longer for sale on our site but is available in stores. Contact us by email: [email protected].
1.16

Can I have gift wrapping?

Gift wrapping is available on request before payment.