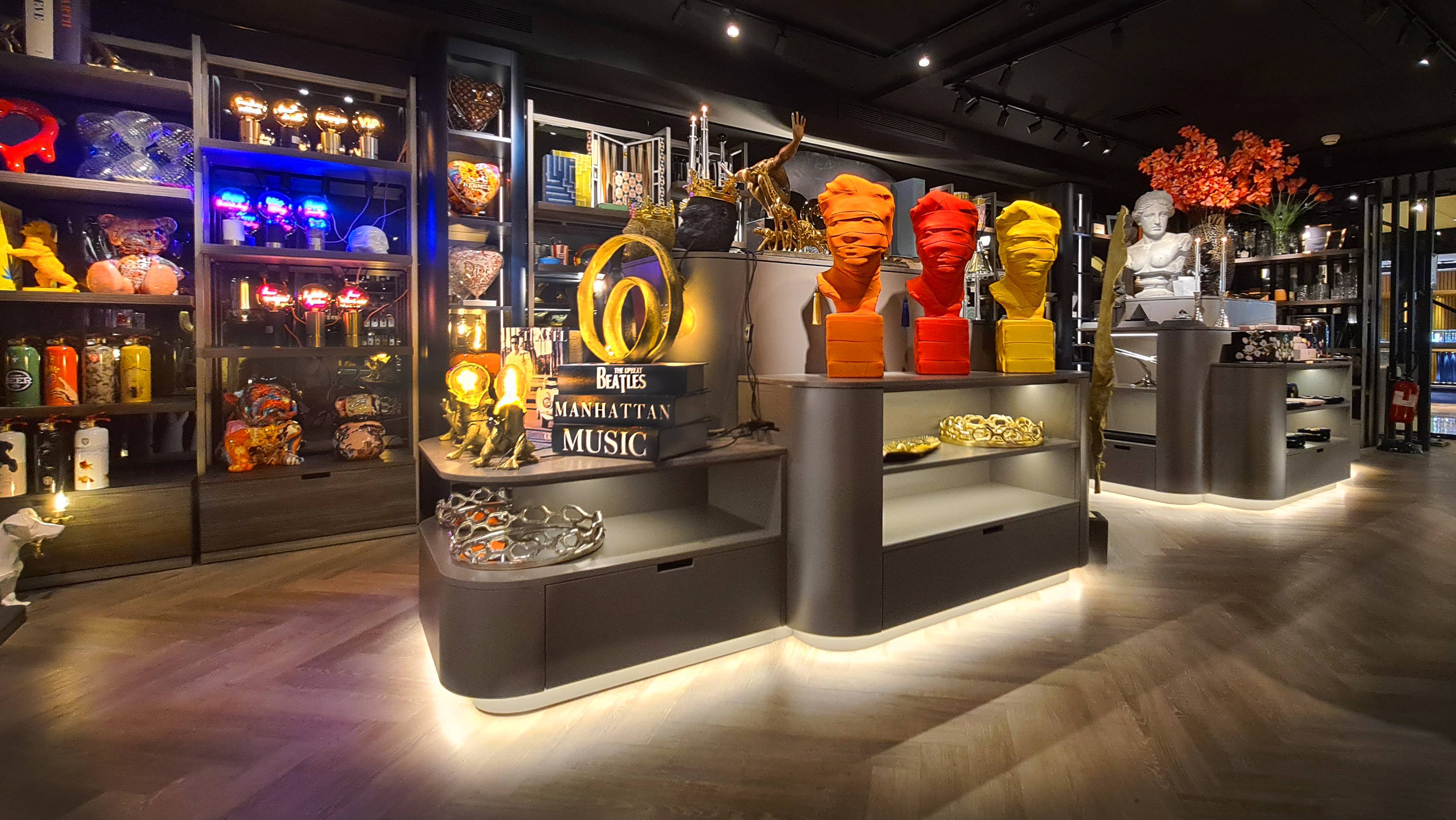 The Segraeti History:
Driven by a refined and classy taste, associated with a passion for contemporary design, Gian Luca and Marco Sardi created in 2003 the SEGRAETI brand in the prestigious setting of the Principality of Monaco. Over the years, they have acquired an in-depth knowledge of Monegasque and international customers, which has led them to perfect their selection criteria and the choice of their products, offering a mix of brands that are perfectly in harmony with each other and in in tune with the vision of a classic way of living while being avant-garde, in accordance with the most advanced points of contemporary design.
The SEGRAETI online store offers a journey to discover a range of exceptional products and customer service in the perfectionist image of the house.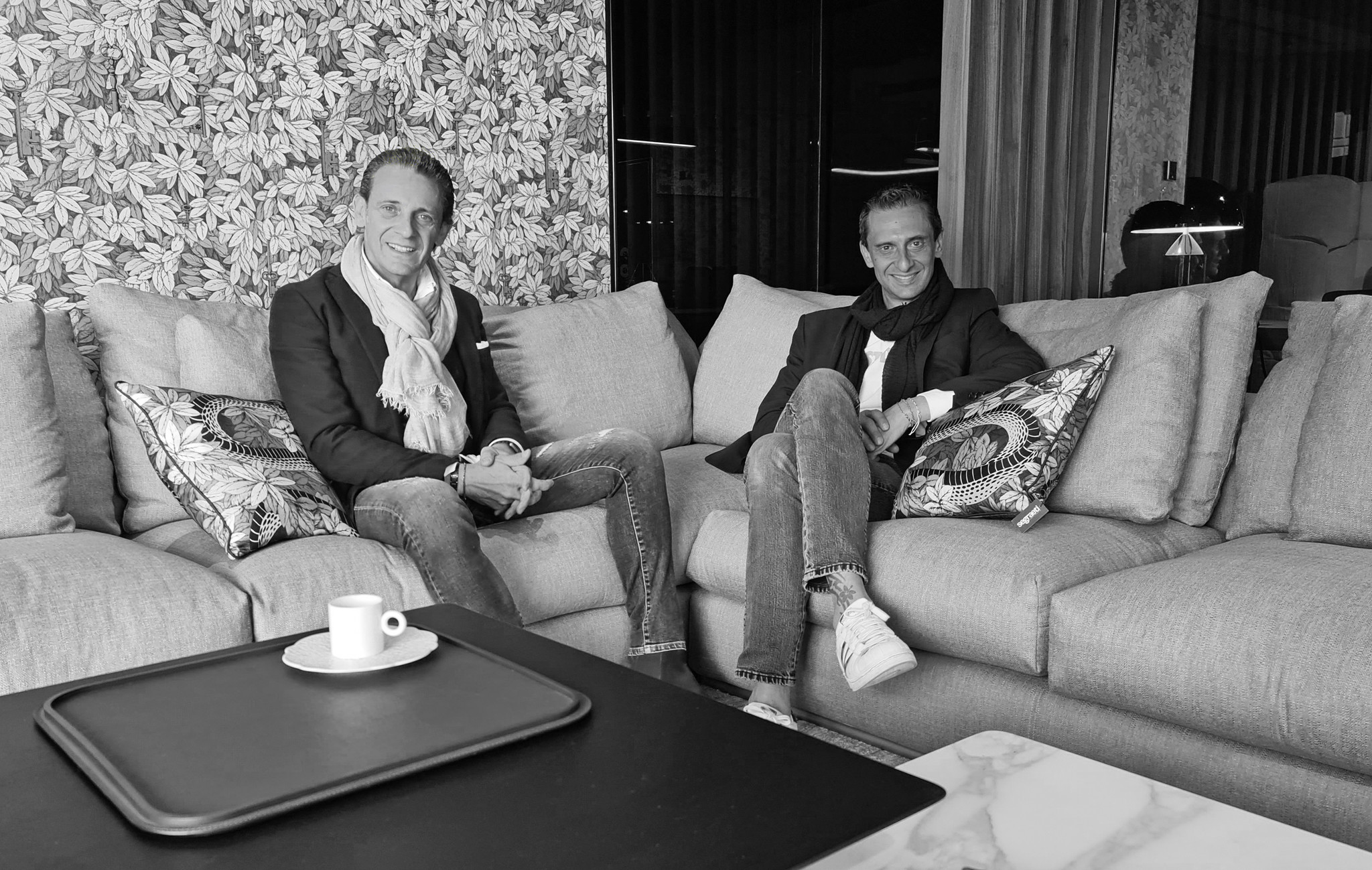 "Tailor-made luxury for your home. Architecture, decoration, but also tableware, Segraeti puts at your service a team of professionals capable of making your wishes come true before you even express them."