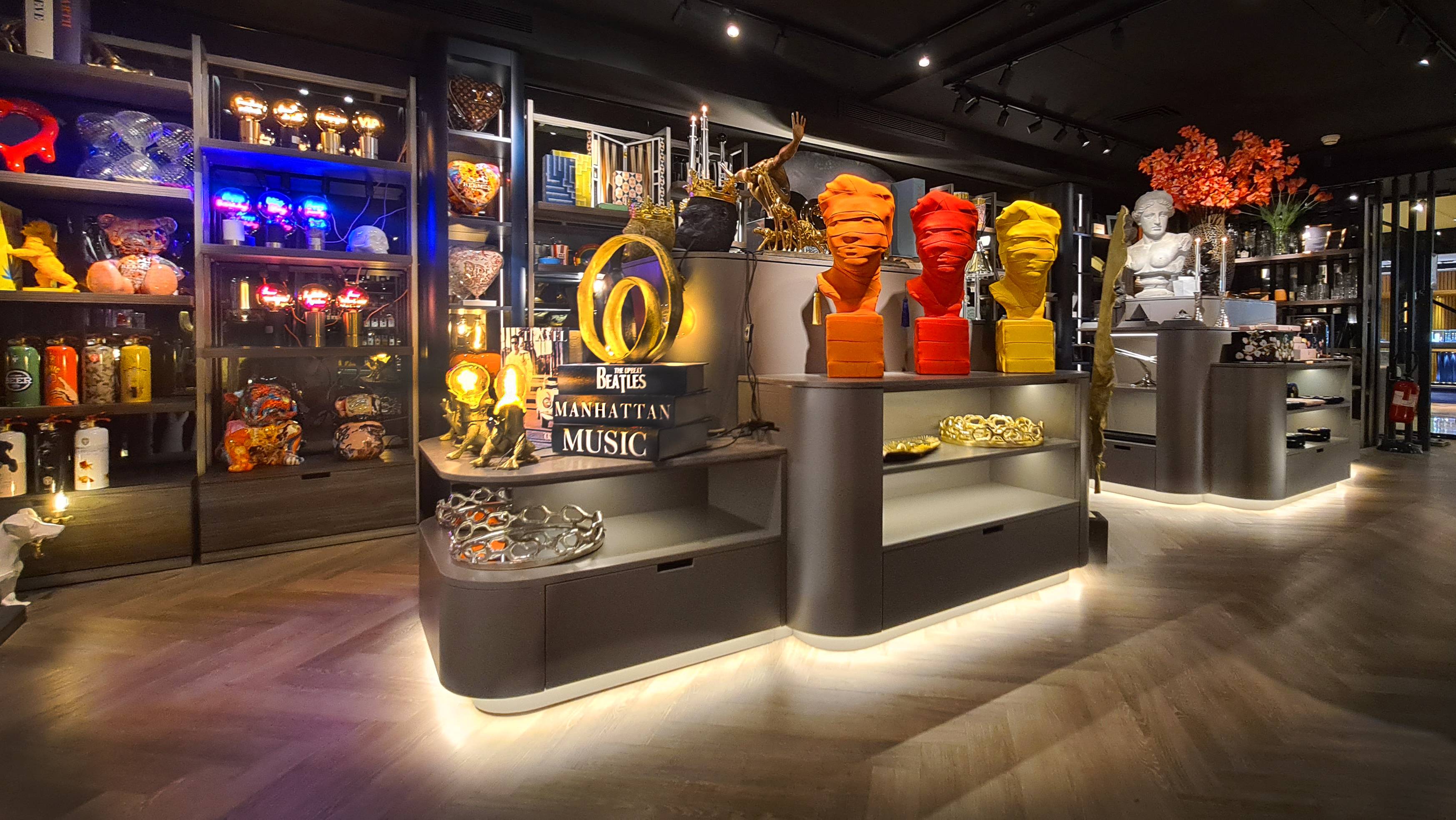 Passionate about lighting, Elements Lighting stands out for its desire to combine technical lighting and decorative objects to create a world of its own.
The various Elements Lighting collections are a testimony to this desire to make lighting useful, but also pleasant.
Through their know-how, Elements Lighting wishes to share a bit of their experience in each of our interiors.