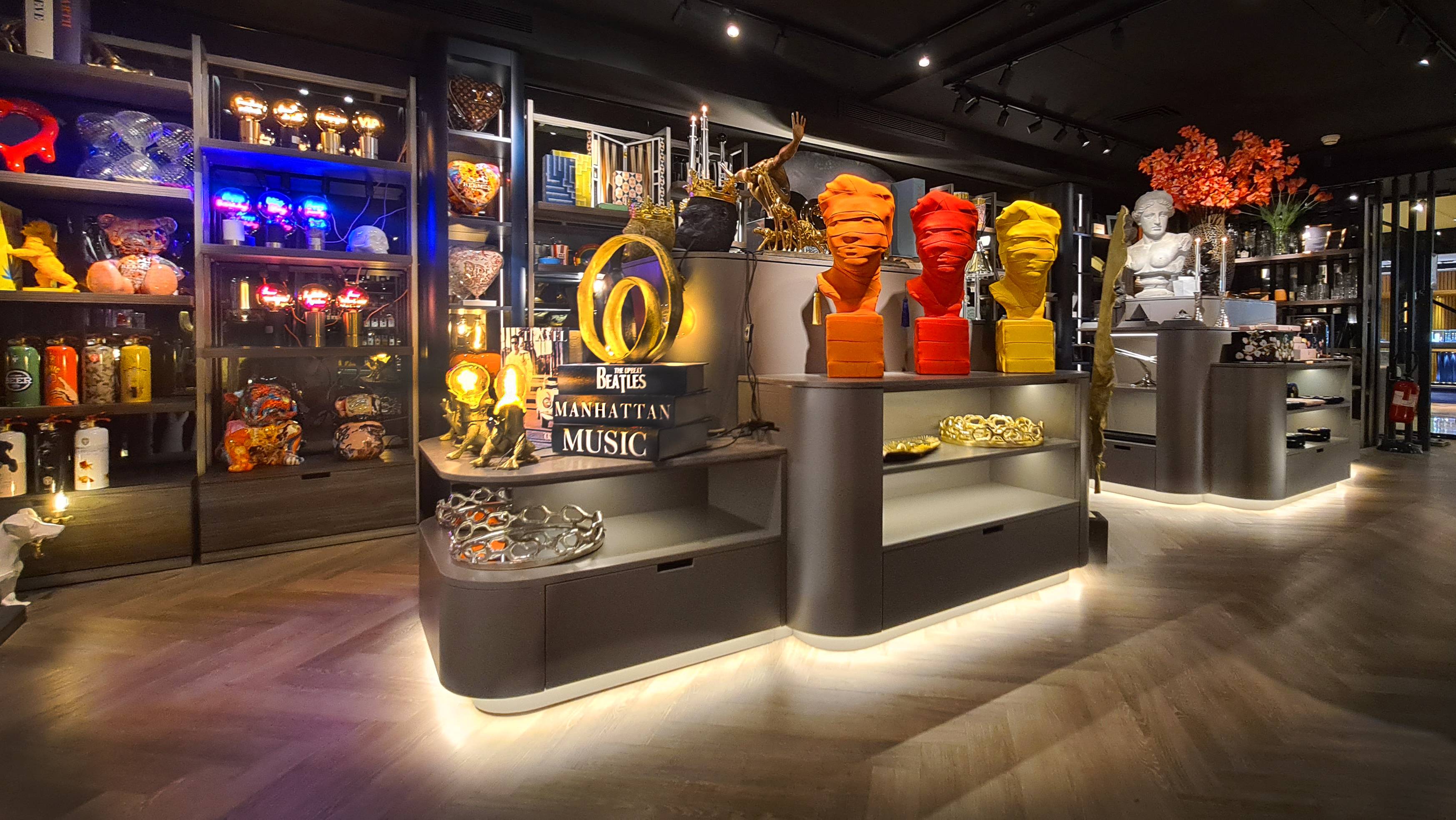 RICHARD ORLINSKI
Richard Orlinski, a visionary artist known for his captivating sculptures that bridge the gap between art and emotion. His iconic creations, characterized by their bold lines and vibrant energy, have garnered international acclaim and transformed the art world. Orlinski's work resonates with a diverse audience, capturing the essence of contemporary culture and the spirit of innovation.
Segraeti Monte-Carlo, a premier destination for art enthusiasts and collectors, proudly showcases Richard Orlinski's exceptional artworks. This partnership brings together Orlinski's mastery and S's commitment to curating extraordinary pieces that inspire and captivate. From his dynamic wildlife sculptures to his dynamic reinterpretation of everyday objects, Orlinski's artistry finds a fitting home at Segraeti, where collectors can immerse themselves in the world of this groundbreaking artist.
Discover the allure of Orlinski's creations at Segraeti, where his iconic pieces await to elevate any art collection.